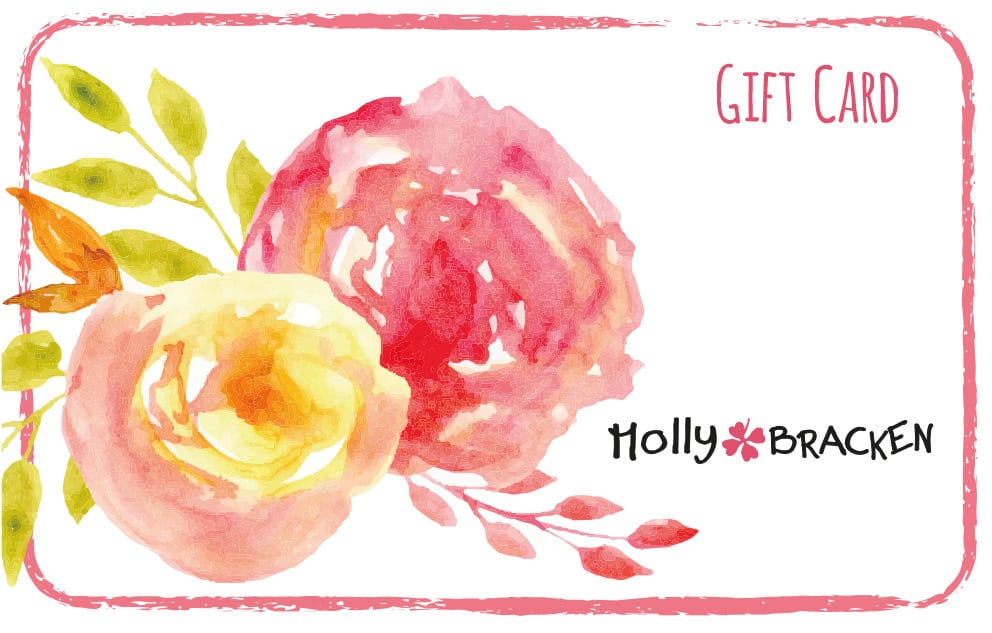 Send your gift card by email or print it at home.
The gift card can be used throughout our site, even during sales, or promotion. It is valid for one year from the date of purchase.
If you choose to print at home, the gift card will be sent to you in PDF format within one hour of your payment.
If you wish to send it by email, the shipment will be processed within one hour after payment. You can also choose the day of sending. On the agreed day, the beneficiary will receive the PDF card and the email containing your message. You will also receive a shipment confirmation.